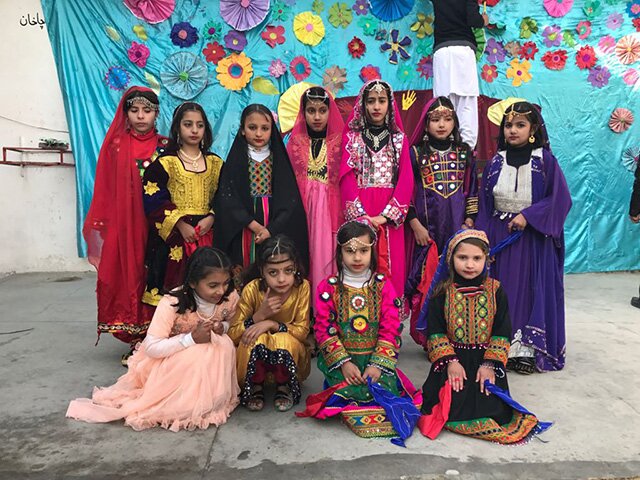 Baacha Khan School Charsadda organizes charity show on 10th of January, 2018.
A charity show was organized by Baacha Khan School Charsadda within the School premises on the 10th of January, 2018.
The charity show was attended by writers, poets, political workers, Barrister Arshad Abdullah, Dr Sohail Khan, School administration and BKTEF staff members.
Students of the School mesmerized the audience with their flawless performances in terms of traditional dances, tableaus, songs, skits, hosting and poetry. Through their performances, they clearly manifested that Baacha Khan Schools did not only provide quality education, rather they paid equal attention to child growth in terms of aesthetic consciousness, multiple skills development and enhancement of their analytical capabilities.
Various stalls of crafts produced by the children, books and food were also displayed during the charity show.
"Even though it is a challenging task to run 15 schools with a strength of more than 6000 children, it is the notion of raising a generation of youth who may have the ability to think, analyze, imaginate and produce which keeps our enthusiasm intact. These children we saw today were the ones who would one day grow up to form a system where every individual would have a right over his/her resources along with empowerment to decide their fate." said Dr.Khadim Hussain while concluding the charity show.