BKTEF Team visits Afghanistan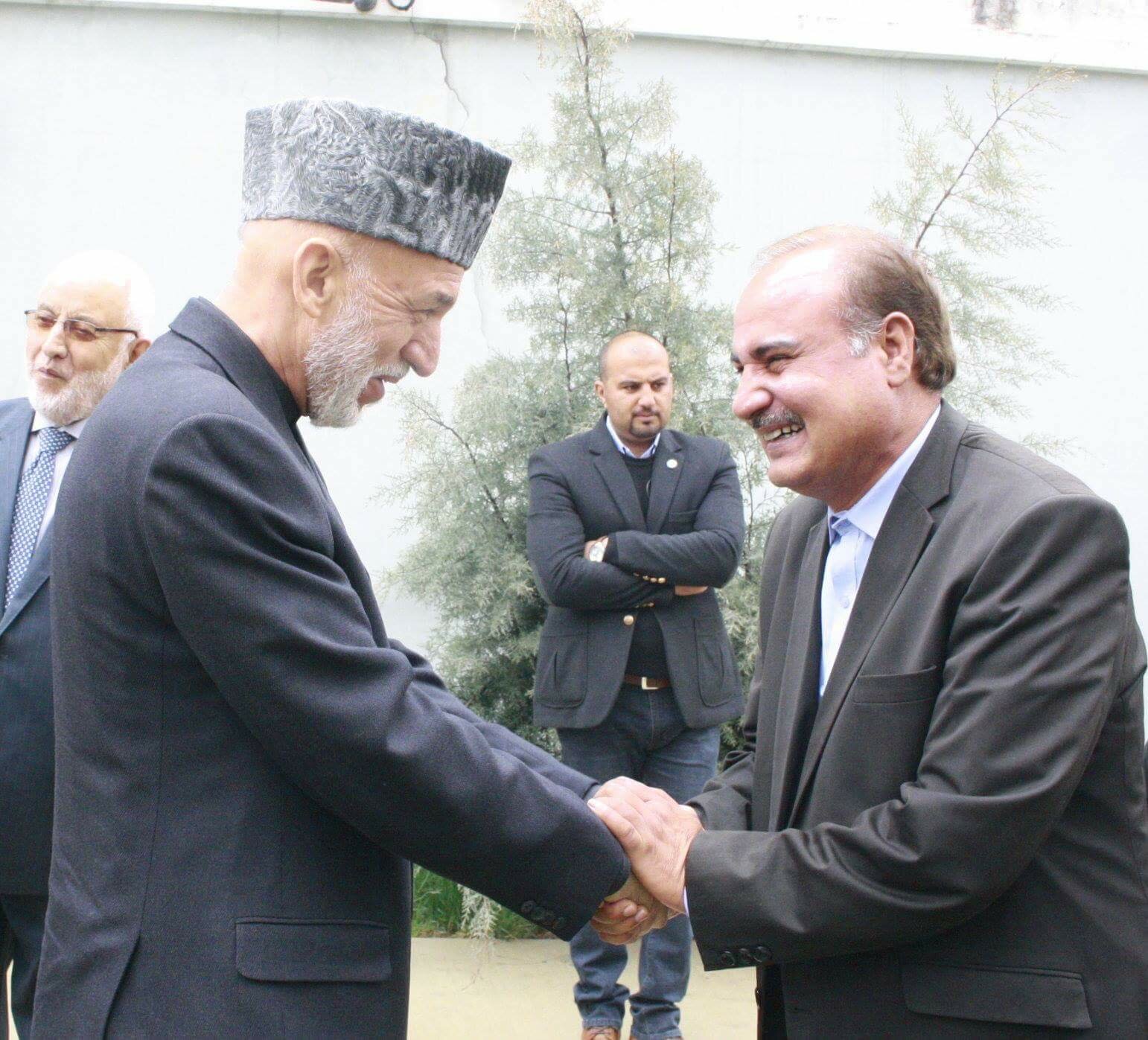 Six days political leadership workshop was conducted by Baacha Khan Trust Educational Foundation (BKTEF) for the youth of Ningarhar, Kunar and Kabul provinces of Afghanistan from March 14 to March 22 2017. Some 60 participants from Ningarhar, Kunar and Kabul were trained on Political Leadership. The modules included human rights, leadership skills, political thought, pluralism and democracy. 18 fellows from Kabul, Ningarhar and Kunar were selected in the training.
The participants were given elaborate orientation on various aspects of pluralist democracy, leadership skills, human rights, history of non violent Khudai Khidmatgar movement, social evolution and political thought, building political movement and strengthening civil society in Afghanistan.
A theatre was performed at Ningarhar University, Jalalabad, on the issues relating to child marriages, cleanliness, collective well being and non violence. The team also visited Baacha Khan's Mausoleum in Jalalabad, Ningarhar. A peace seminar was held at the Ningarhar University Jalalabad.
The BKTEF team, led by the Mananging Directoe Dr. Khadim Hussain, held meetings with the Ministry of Tribal Affairs, Governor of Ningarhar, Vice Chancellor of Ningarhar University, and former President of Afghanistan, Hamid Karzai. The team briefed all these dignitaries about the Critical Model of Education developed by the BKTEF and the youth leadership programme of the BKTEF. The meetings concluded that cultural and educational exchange between the students of Afghanistan and Pakistan was need of the hour to strengthen people to people contacts.
Avenues of close collaboration in education, culture and research with the civil society organizations and various universities of Afghanistan were also explored.
The team hopes to have close people to people contacts in the near future that might help build mutual trust for exploring common goals for the betterment of the people living on both sides of the Durand Line.